All I know is that if Putin doesn't backdown this could very well escalate into a full on war but warfare has come to the point where a world war would probably be that the nuke will fly everywhere well the rich hide from the fallout in there bunkers with private doctors and medical supplies incase there rich asses get sick.

Its not like there isn't seed banks and they can pretty much grow animals in labs now so even if the nuke fly the world would probably tick on without the rest of us peasants
His own officials are already dying in droves with suicides and suspicious deaths so that doesnt surprise me.
Check this out for Putin's senior female official.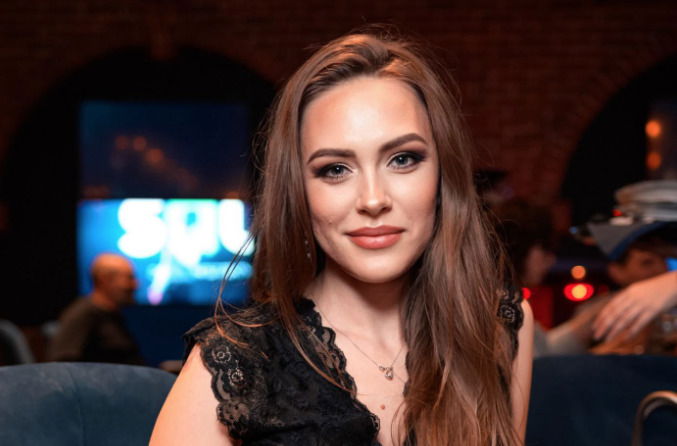 AFTER being reported missing by her husband, it has now been revealed that the deputy governor of Kherson Region, Ekaterina Gubareva, has been arrested

euroweeklynews.com