Golden Oldie
Golden Oldie
User-count this evening: 260+
Dungeons and Dragons 2020 is active
​
Dungeons & Dragons
is an
extremely successful Easter event
that we have delivered for the last three years. Don't believe us? Ask in-game! It's the event that everyone looks forward to for
fast paced leveling
and the
unreal loot drops
. Each year we add upon the previous, and we hope that this year we can deliver an unparalleled performance.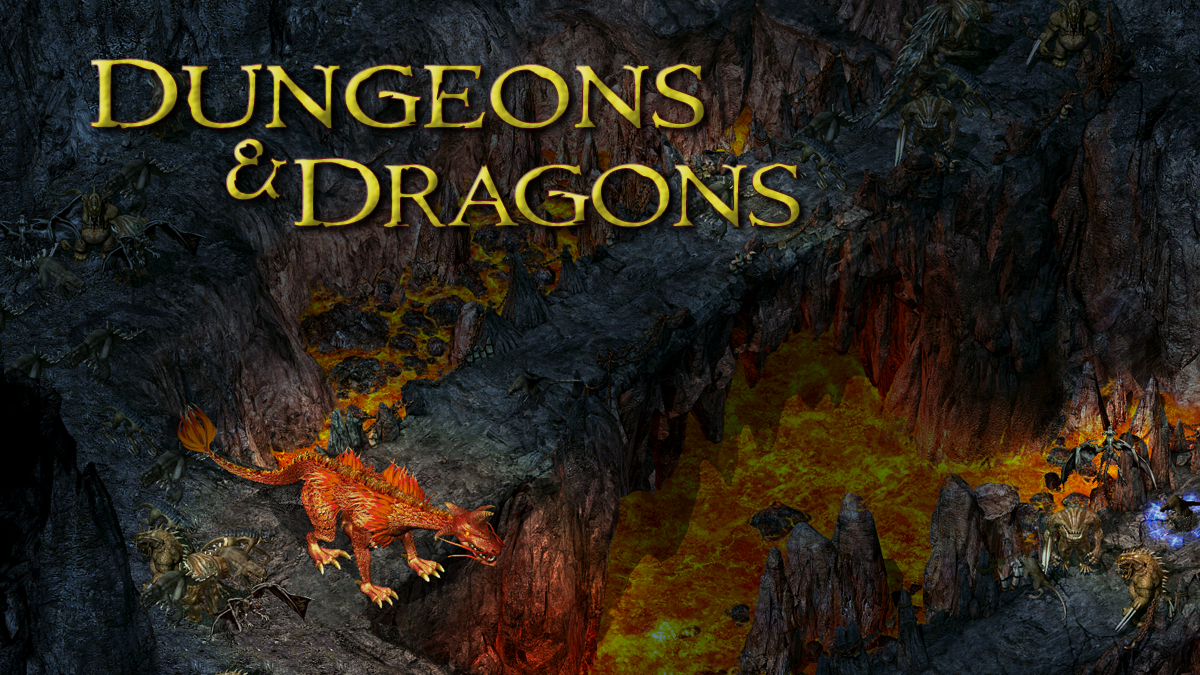 ​
You will navigate the
River of Flames
and a horde of hell-demons. Challenge the poisonous serpent
Glaurung
patrolling the lower depths of
Lava Temple
. Vanquish the
Gate Keeper
and release the seal to
Dragonclaw Caverns.
Here you will face
Baalram the Destroyer
, a hella mighty lava demon.
Still alive?
Let's hope you brought your friends. If you are powerful enough to advance all the way to the
Scorching Caverns
, then only one foe awaits;
Dinraal the Legendary
.
Huge Dungeons
The event is divided into
5 instances
each containing
8 thousand monsters
. Each instance is identical except for the monster
difficulty
. There are a
total of 14 dungeon floors
in each instance, the first
3 floors are safe zones
and the first
5 floors are no player drop
areas.
✓ Dungeons & Dragons – Easy – level 100 and below
✓ Dungeons & Dragons – Hard – level 120 and below
✓ Dungeons & Dragons – Difficult – Level 140 and below
✓ Dungeons & Dragons – Nightmare – Level 160 and below
✓ Dungeons & Dragons – Insane – All Players​
For more info see:
Dungeons and Dragons
Account recovery
Download and Play
Why Return?
Fantastic community. We are proud of our fun and friendly community. This is what drives unbelievable user-counts, with more than 200 active players in game for huge dungeon raids and intense castle wars.
Regular events. The Dungeons & Dragons event is in full swing. Epic loot drops and huge exp.
Fully Rested XP! If you have been away for a long time, your characters will be fully rested. That means an extra 100% exp for the next three levels.
Loads of new content, regular updates every few months. Have you missed Crystal Temple; The Thunder Throne; and the Dawn of Evil Mir.
Cheat codes. If you are under level 120 type @under120freeXP in the chat bar for another 200% exp boost
View attachment 22768
Screenshot taken April 13th 2020​