I think we should have a thread like this where we all can post about non free games that are temporarily available for free. Post only games that you're allowed to keep once the giveaway, promotion or whatever is over.
Right now you can get Total War: Shogun 2 for free on Steam.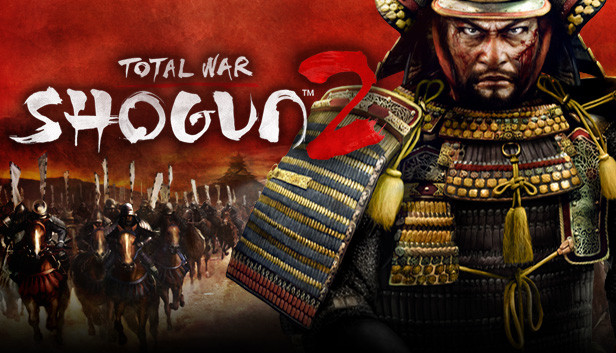 Total War: SHOGUN 2 is the perfect mix of real-time and turn-based strategy gaming for newcomers and veterans alike.
store.steampowered.com