Loyal Member
Loyal Member
Files
: Zircon Files that have been customised.
Experience Rate : x1
Gold Rate : x 1
Drop Rate : x 1
Legacy Drop system, which means global drop instead of individual drop.
Monster Drop and Game play more towards korean official server.
Support 100% english and 100% chinese client!
Discord Link:
https://discord.gg/74qwPDW
Server Launch: September 13, 2019 12:00PM(GMT+0)
Website: https://mir3usa.com/

Google Drive download: https://drive.google.com/open?id=1a6jp4l3bZEJiKSYix_QDk7ipan2TFgt2

What's new?

Auto Attack System


This feature to solve people who dont have time to play x1 rate server but still want to have the best mir3 experience.
When using Auto attack system u will having -50% exp and -50% drop rate. To be fair to those player to play manually.
Battle Royale System


The first Battle Royale game that twist in the Legend of Mir III universe.
Player who having chicken dinner can have huge reward! Will post more picture about game play during close beta!
Korean Server Monster's AI
We did reworked the monster AI system and all behave just same as Korean Server Monster. Kindly have a look here.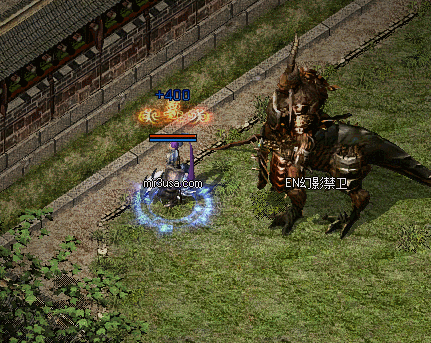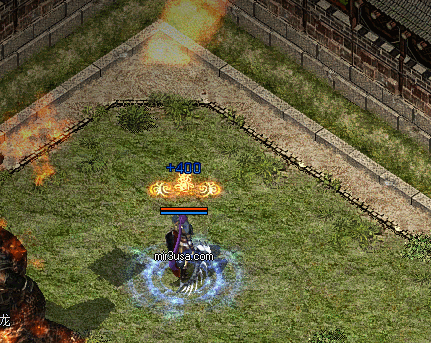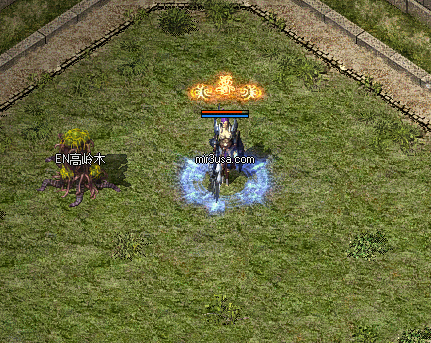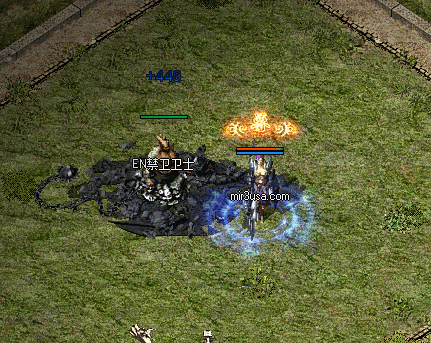 Weapon Disguise System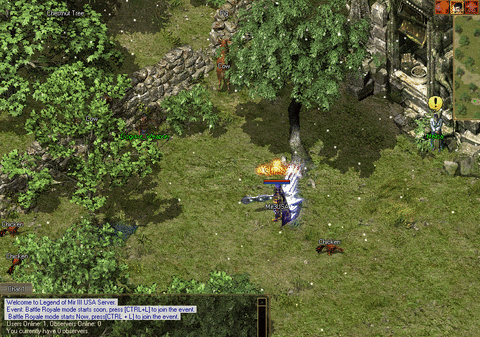 Can change your weapon outlook, not hammer everywhere at least xD
Costume System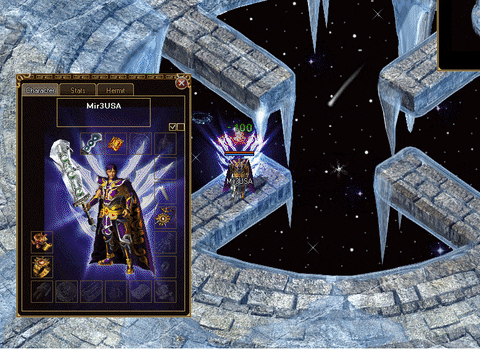 Item Navigator



Brings back D Button and Pet System in Holley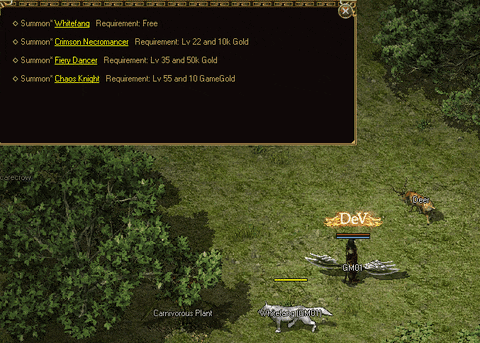 Custom Party System
If party contain 4 classes(Warrior, tao, wizard, assassin) HP add 10% follow GSP setting
If party contain 4 classes(Warrior, tao, wizard, assassin) add 150% exp to each mob, hence party leveling can even faster
Last edited: