2 free games
Take on wild beasts, ruthless soldiers, and ancient gods in this 2D Action-Platformer inspired by Tower-Defense combat. store.steampowered.com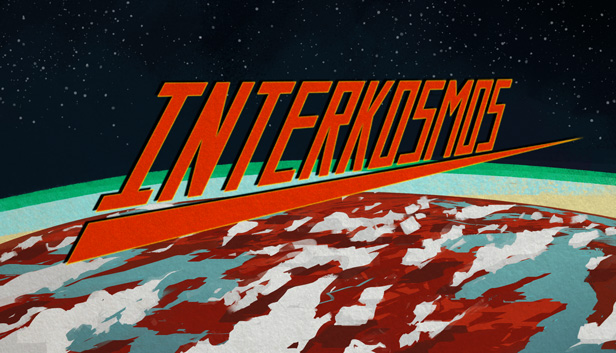 Interkosmos is an arcady astronaut adventure in VR. Brace yourself for a rush of hectic gameplay to challenge your inner cosmonaut, and a fun story full of twists and Cold War absurdities. store.steampowered.com